Self Storage Made Easy
Professional. Secure. Convenient. Clean. Welcome to Towne Storage. Whether you are relocating, renovating, or simply making room at home, our convenient self storage facilities across Utah, Nevada, and Arizona offer renters streamlined solutions that simplify the storage process. Our clean, well-maintained facilities are backed by onsite management dedicated to serving you. Other highlights include:
Convenient Locations
Gated Facilities With Personal Access Code
Competitive Prices
Temperature Control Available
Extended Access Hours
Boxes & Packing Supplies
Find a location near you today! Contact one of our friendly storage pros for help getting started.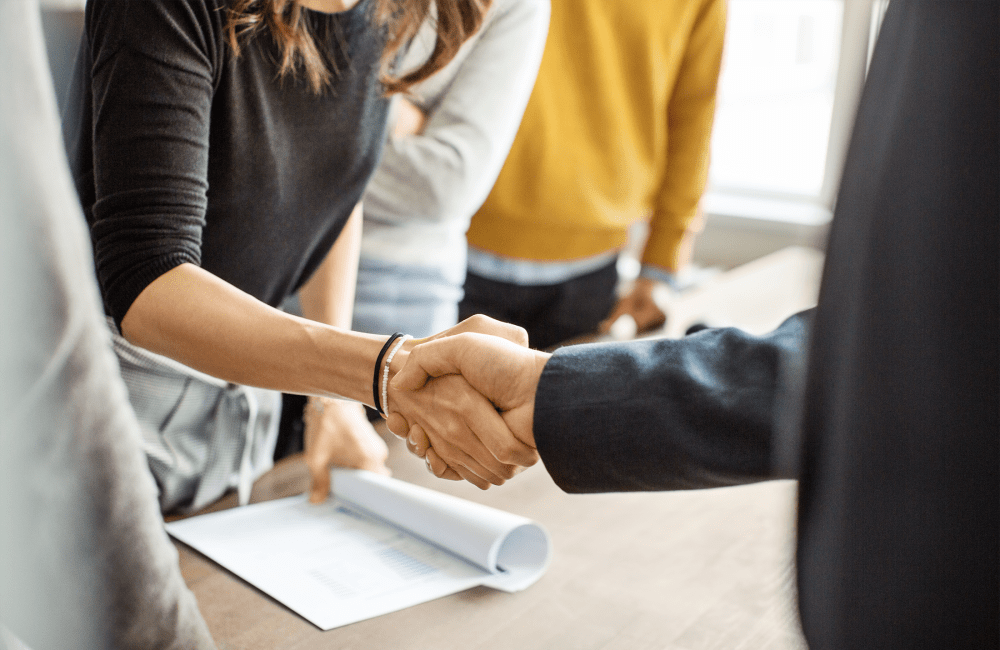 Management and Development Services
Partner with Towne Storage to make your self storage business the favorable investment you deserve. We offer a range of services to help you optimize your success, including third-party management services, feasibility and demand studies, development services, and joint venture opportunities. Whether you are a current owner in the self storage industry or you are looking to get into the business for the first time, Towne Storage's seasoned industry leaders will draw from a wealth of knowledge and experience to ensure you meet your customer base's needs and maximize your profit. Visit the Towne Storage management site to learn more.